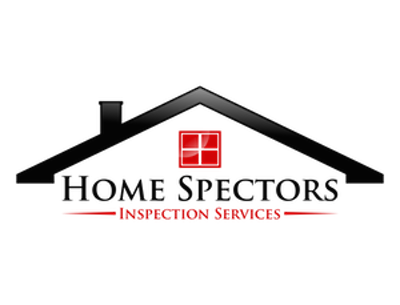 Are you or your client in the market for a home inspection? If so we'd like to share some industry secrets to help you make a sound decision. There is a huge public misconception that all home inspection companies are created equally. Most of the time the only common ground inspectors share is the license that they acquired by the State Licensure Board.
At Home Spectors, we want you to protect one of your largest investments.  We have created a TOP 10 LIST of the most important questions you should ask before hiring your home inspection company
Top 10:
1. How long has the company/inspector been conducting home inspections?
2. How long will it take for the inspector to conduct the inspection?
3. Is the report detailed, including multiple photos and when will the inspection report be completed and available to the client? Ask for sample report!!
4. Does the inspector carry E&O insurance which also protects the the real estate agent during inspection transaction?
5. Does the inspector provide warranties with every inspection and conduct RecallChek on the appliances?
6. Does the inspector offer add on services such as mold, radon and termite?
7. Office staff to schedule appointments, schedule through showing time and answer general questions?
8. Payment method? and is there a fee to pay using credit card?
9. Does the company have more than one Inspector for quick transactions?
10. Price
Notice price is #10
. If the inspection company(s) answer the previous questions to your satisfaction then price should be considered at this point.
These questions should help you determine which company is right for you! Saving a few dollars on a home inspection could cost you thousands in the future.